Along time ago in a Galaxy far far away...
IrishDragon was a long standing member of a group called United Jedi. This group had a JKO division and a JKA division. The JKO division was the preferred group and the privileged group. IrishDragon had a great following within the JKA division whom asked him to step up and bring equality to the group regardless of the division. Higher ranking members were often only in the JKO division. Highest anyone from the JKA division could get was the division leader position.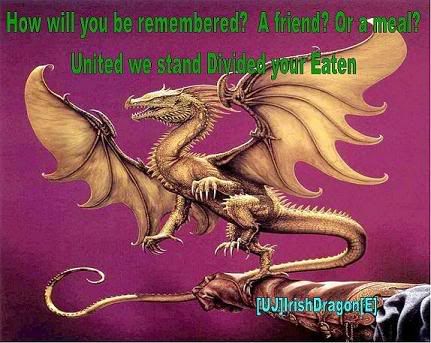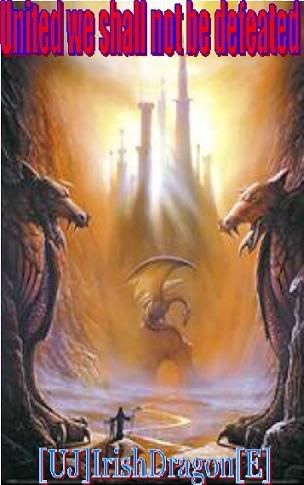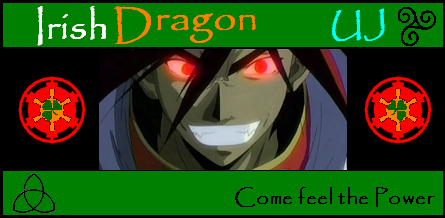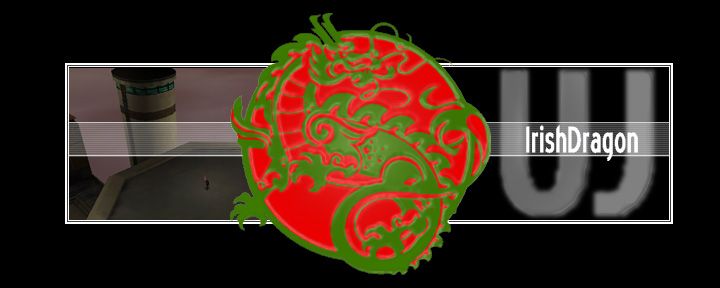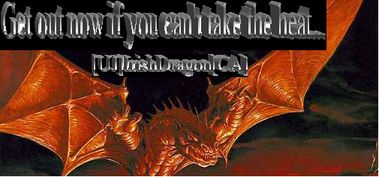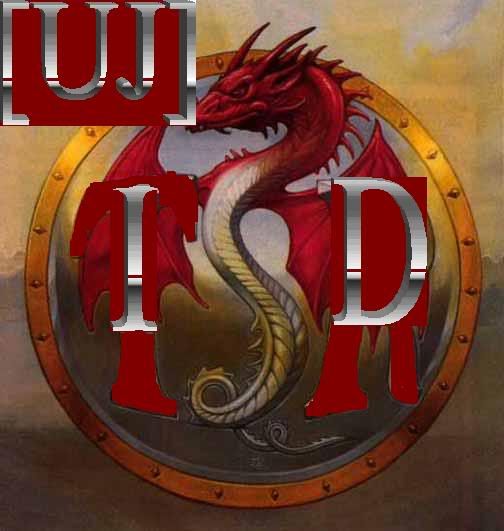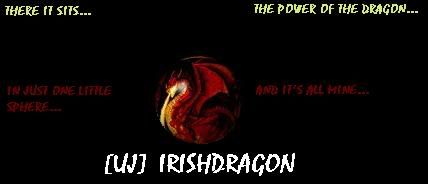 A great political battle took place on the servers, on xfire, over MSN, on the forums until one day IrishDragon was banished from the group. Over the next several days 95% of the JKA division and the entire Siege team which IrishDragon had recruited left the United Jedi. Many of them looked to Irish and asked, "Will you create a new clan for us or are you done with JKA?"
IrishDragon took on the challenge of creating a clan from scratch.
The first thing the clan needed was a name:
This took quite a long time to come up with, but eventually IrishDragon settled on the name Angels of Fire. It gave the clan the flexibility to indulge in both the light and the dark as well as anywhere in between.
Next came the server. IrishDragon was familiar with the EscapedTurkey gaming host. Somewhat new on the market, and far cheaper than Mammoth Servers who dominated the market at the time, and I believe may have used desktop servers or Windows Server O/S. At $50 a server IrishDragon was quick to set up a Amazon and Paypal account to allow members to donate. To date, only one person donated aside from IrishDragon over $300.
Next came a ranking structure: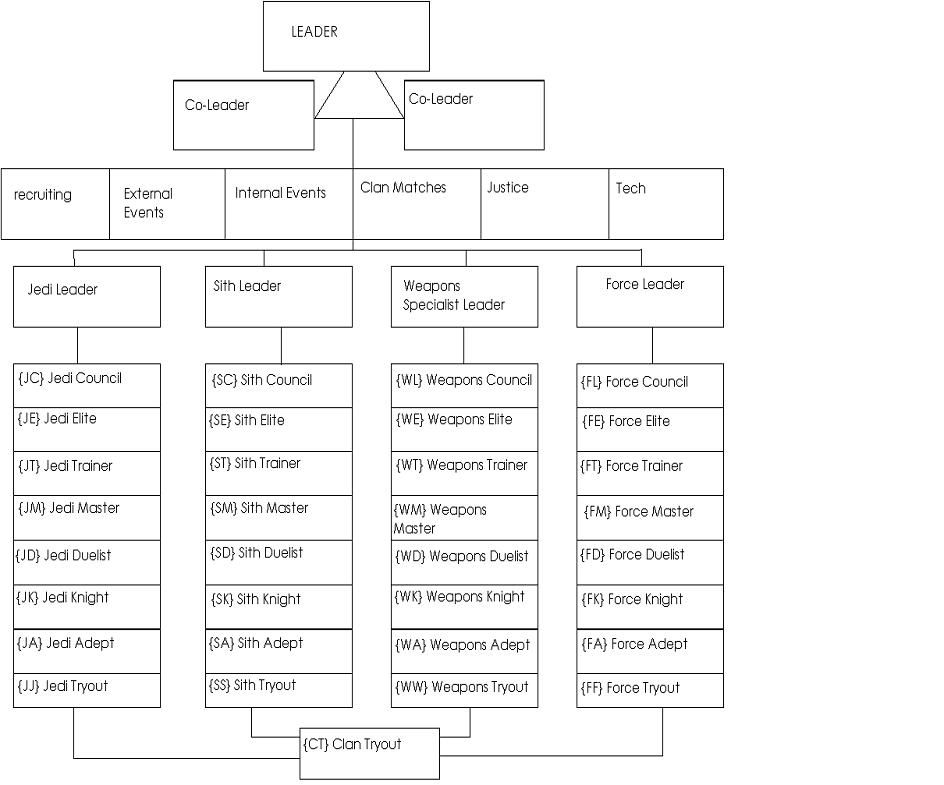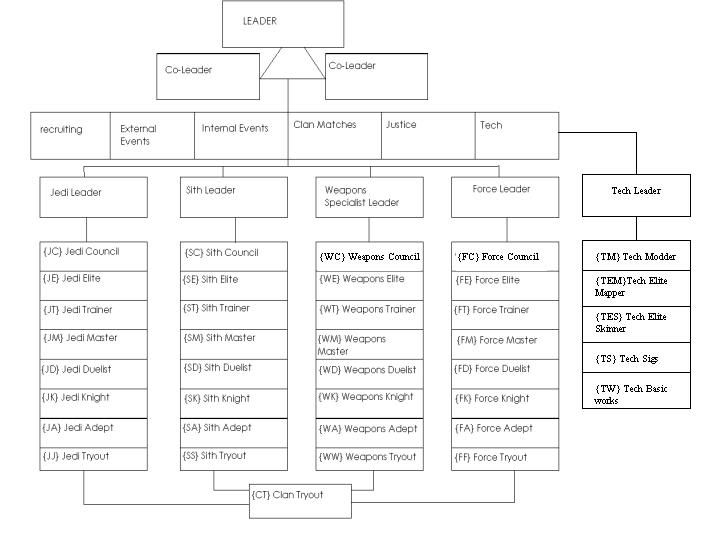 Angels of Fire was born November 12th, 2004: